Category Archives: The most popular scat videos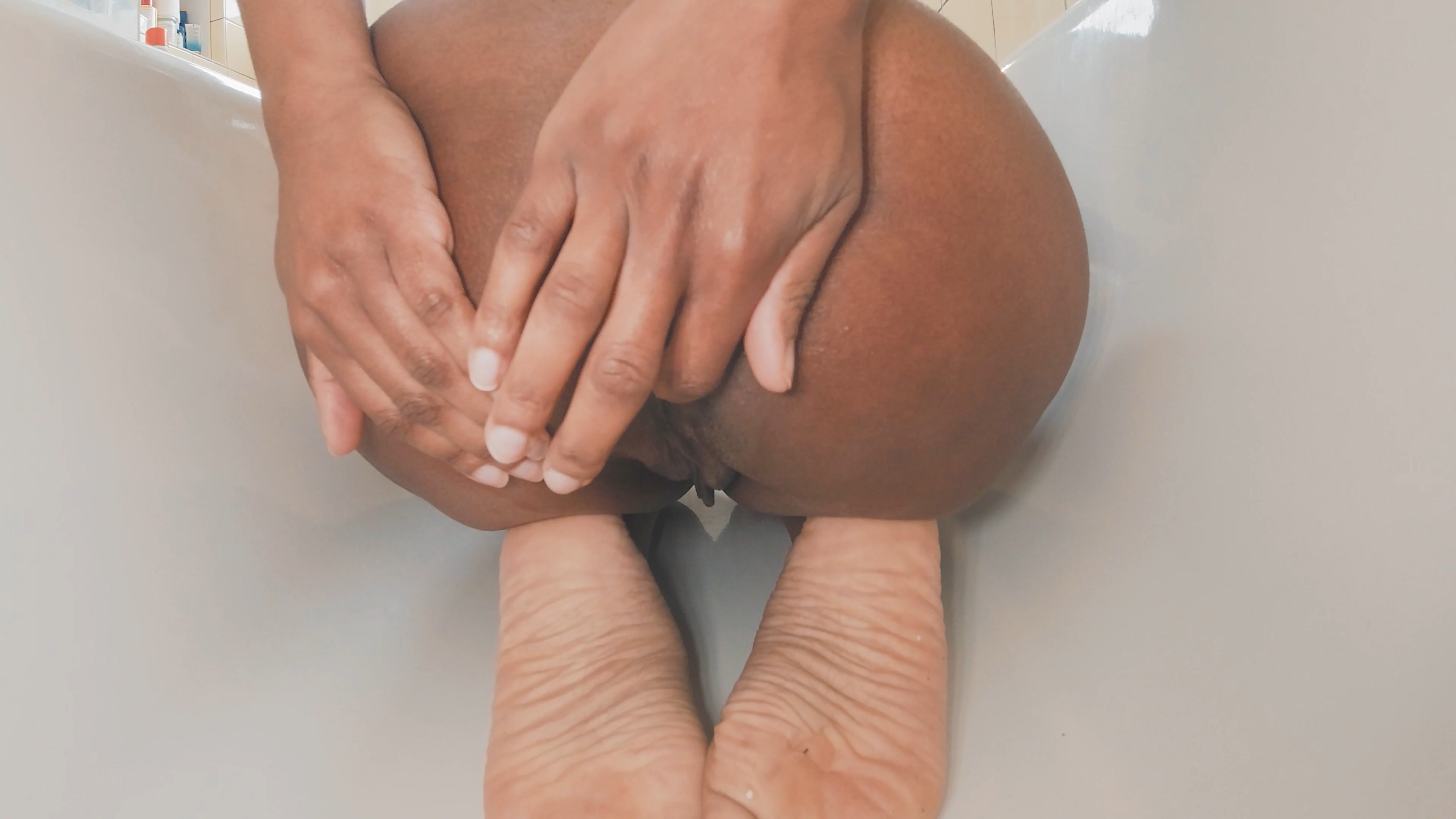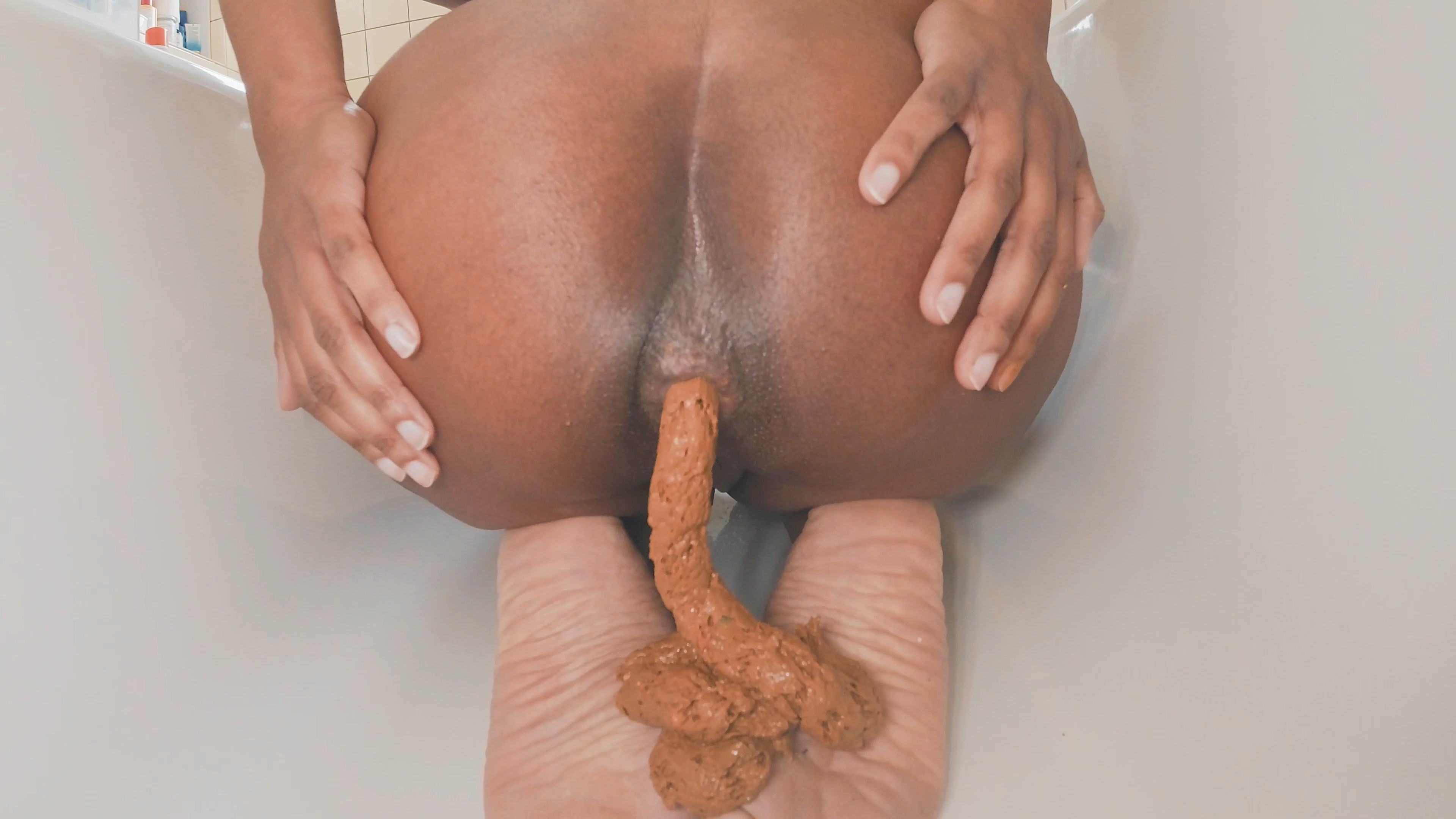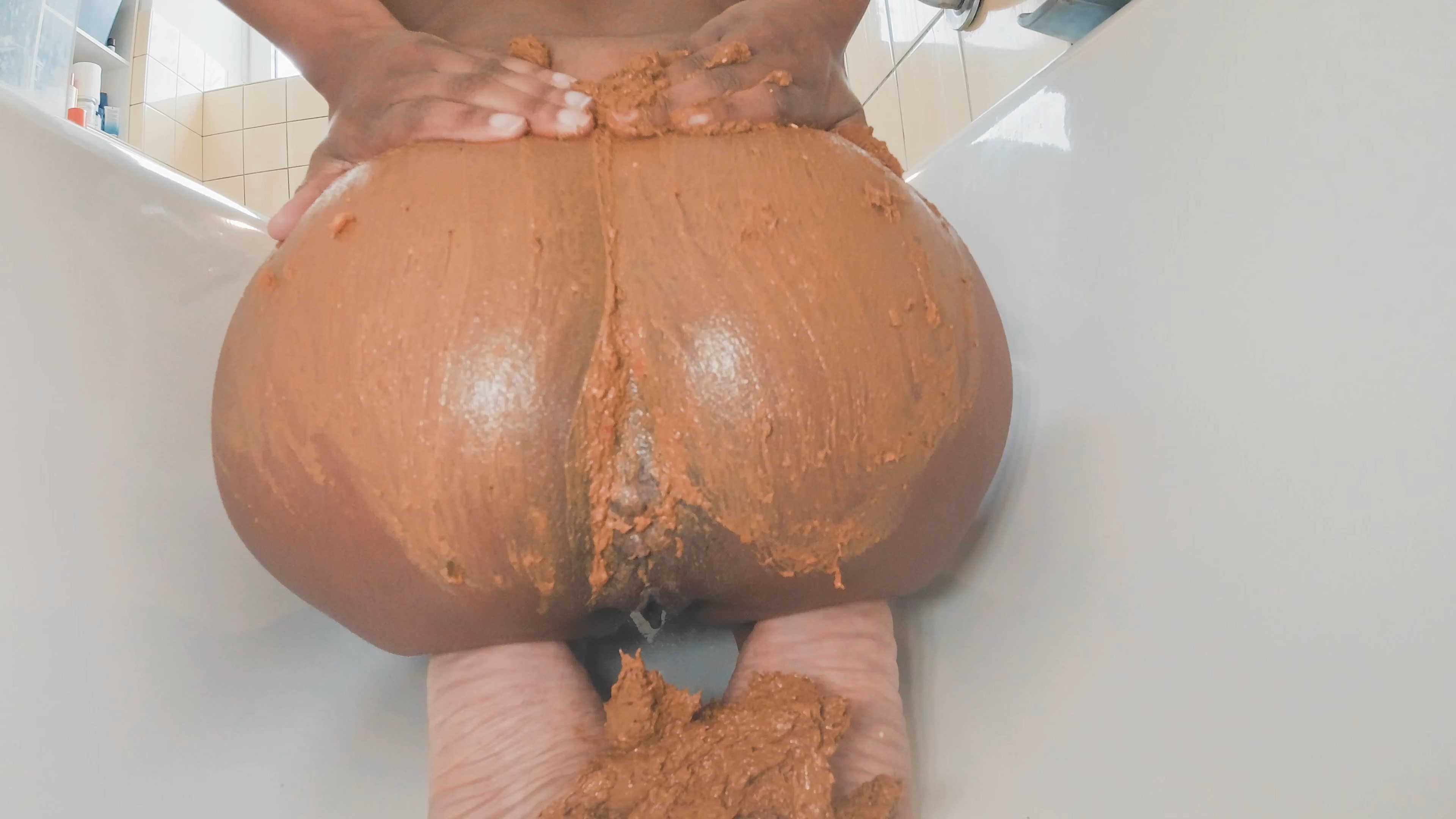 Pussyplay, shitting (on my feet) and smearing all over my ass… wow this hot shit feels sooo good!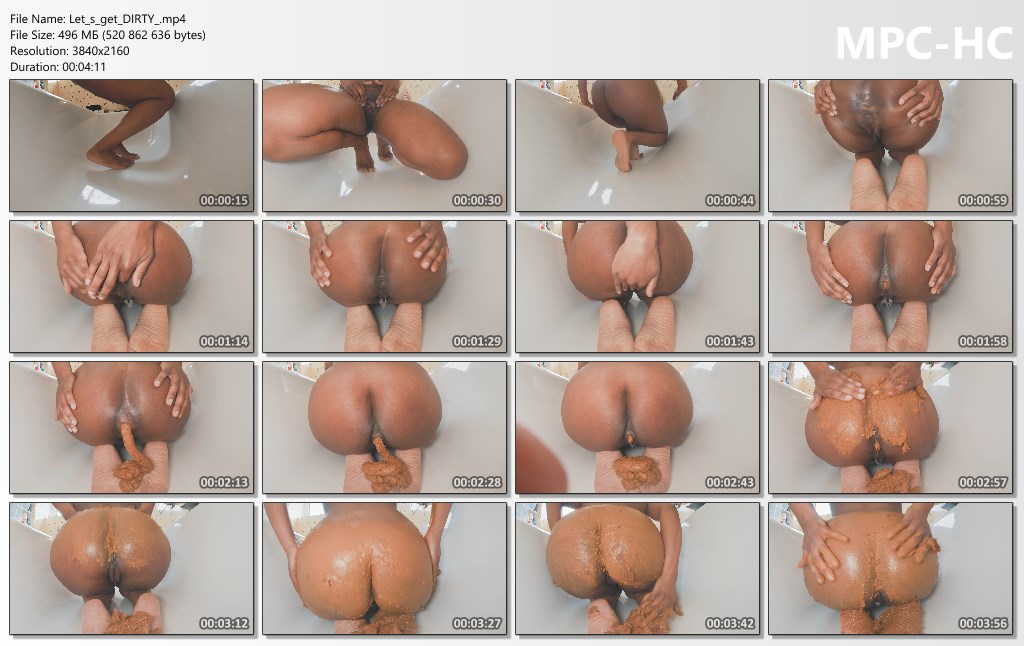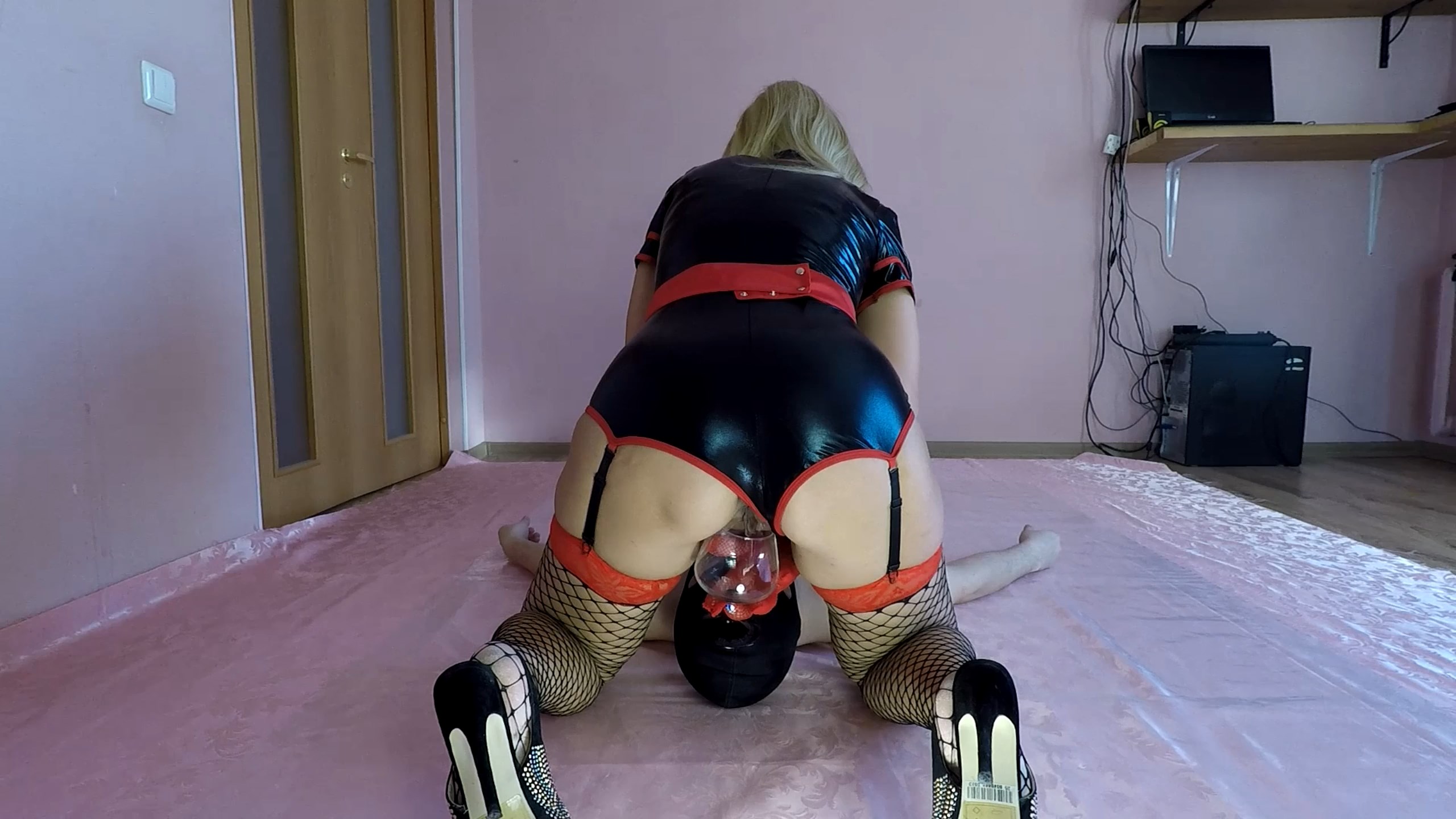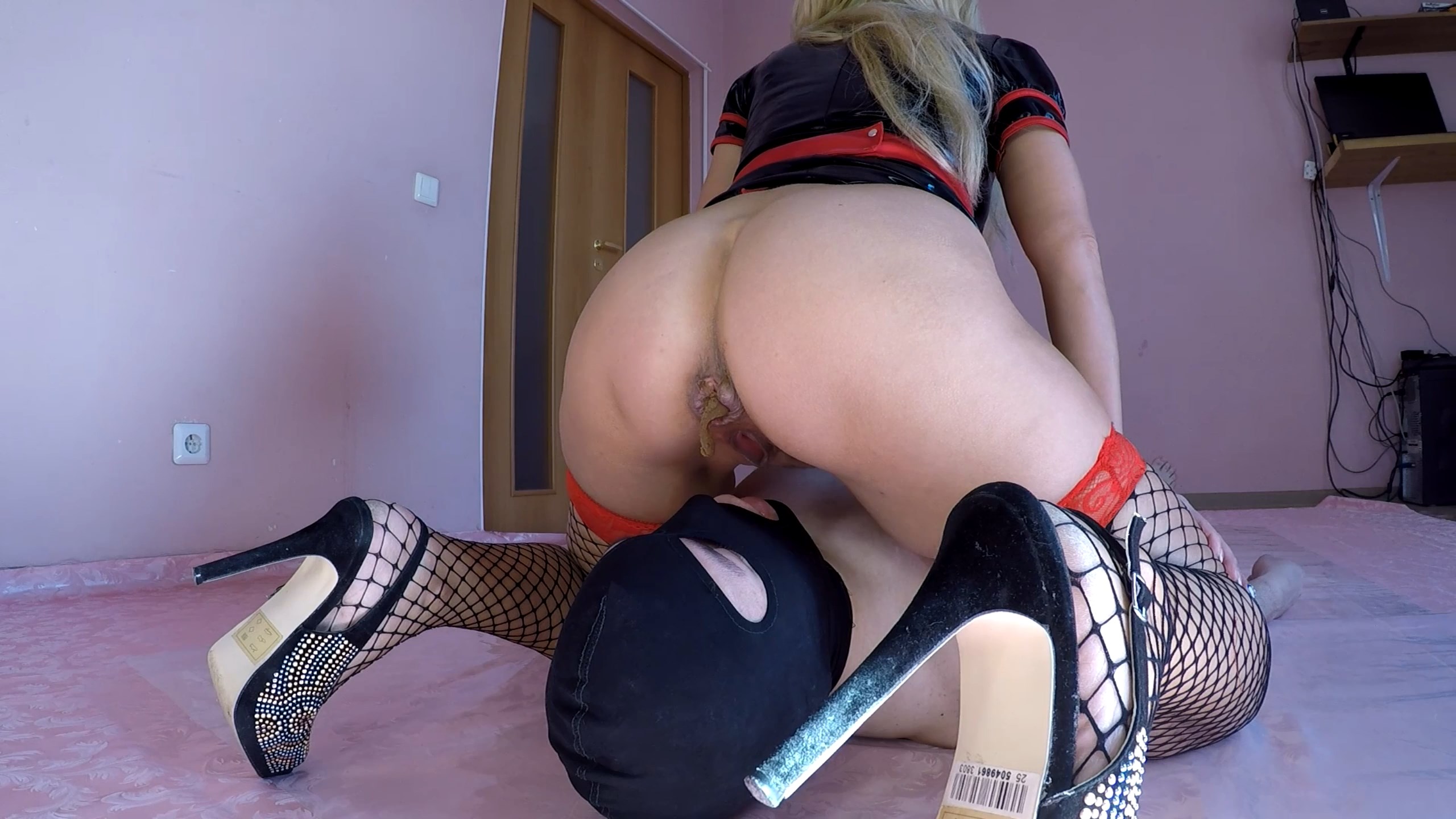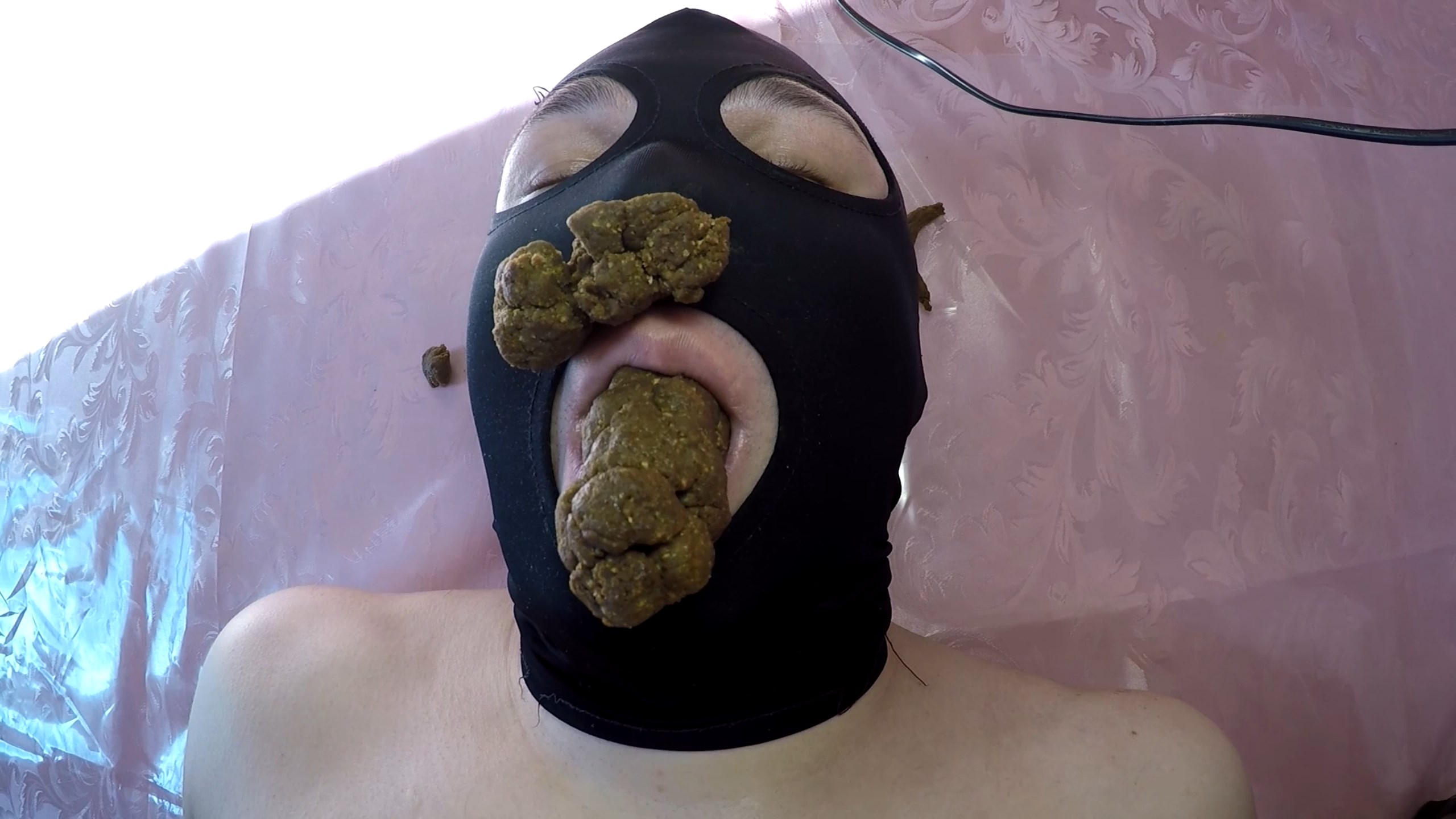 As on the toilet, I piss and shit you in your mouth. I have done you good. Quite peacefully, I sit on my toilet chair on you and emptied of my piss and shit. After a short stretching I shit my scat in slave's mouth. I order you toopen mouth. I push shit slowly into your toilet mouth. How disgusting to eat the whole shit. You are good slave!